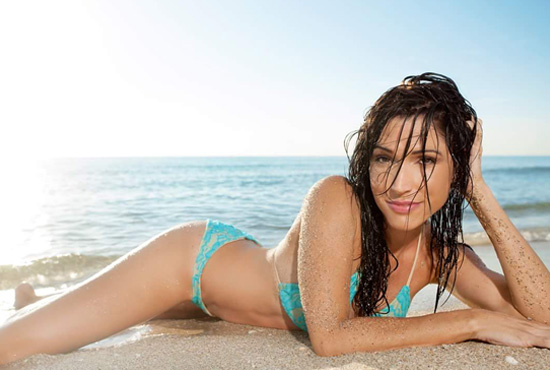 Erica Nowacki – Owner/Head Trainer
Before I discovered the Lagree method, my career as a Certified Master Classical Pilates Instructor allowed me to train some of the most inspirational, professional Athletes and Olympic hopefuls all across, North America and Great Britain.
As master trainer, I truly believe in acute body awareness and a deep mind-body spiritual connection grants us the ability to tap into our bodies' restorative potential. The Lagree method has enhanced my belief. The machines we use at Core954 enable us to train our bodies, and minds, in such a way I have never been able to achieve with any other method.
I strive to ensure all my students, at any level, will achieve their personal goals whether it is injury prevention, core stabilization, weight loss, pre & postnatal strengthening, rehabilitation, or simply increasing athletic performance.  Most of all, the education I leave you with is life changing in itself.  I have over 17 years experience in the fitness industry, and I believe whole-heartedly that this way of life "changed" my life. I eagerly await for you to experience what Core954 has to offer – you will be pleasantly surprised. The Lagree method is truly magical.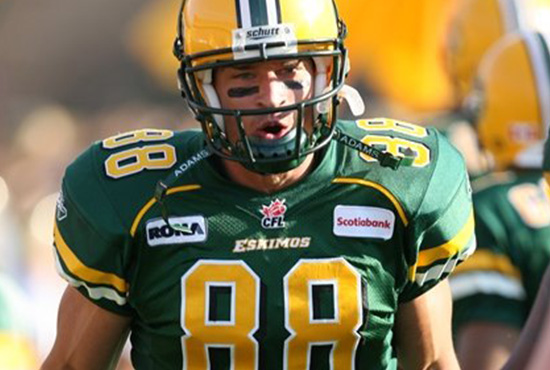 Andrew Nowacki – Owner/ Retired Professional Athlete
I was fortunate to play professional football in the CFL (Canadian Football League) for 8 years with the Edmonton Eskimos winning a Grey Cup in 2005. During that time, I trained in many different disciplines always looking to gain a competitive edge over my competition.
The Lagree method and the Megaformer machine have shown me that I do not have to beat up my body to strengthen it effectively and efficiently. The slow controlled movements help prevent injury while strengthening in a way that leaves my muscles shaking long after the workout is done!
I love that the Lagree method can be tailored for injury rehabilitation or for professional athletes looking to strengthen and balance their body. The small group classes taught at Core954 will push you both mentally and physically, bringing you closer to your fitness goals. My teaching style is reflective of my athletic background, so be prepared to be challenged – rest will be earned and well deserved!
Dey Lopez – Fitness Professional