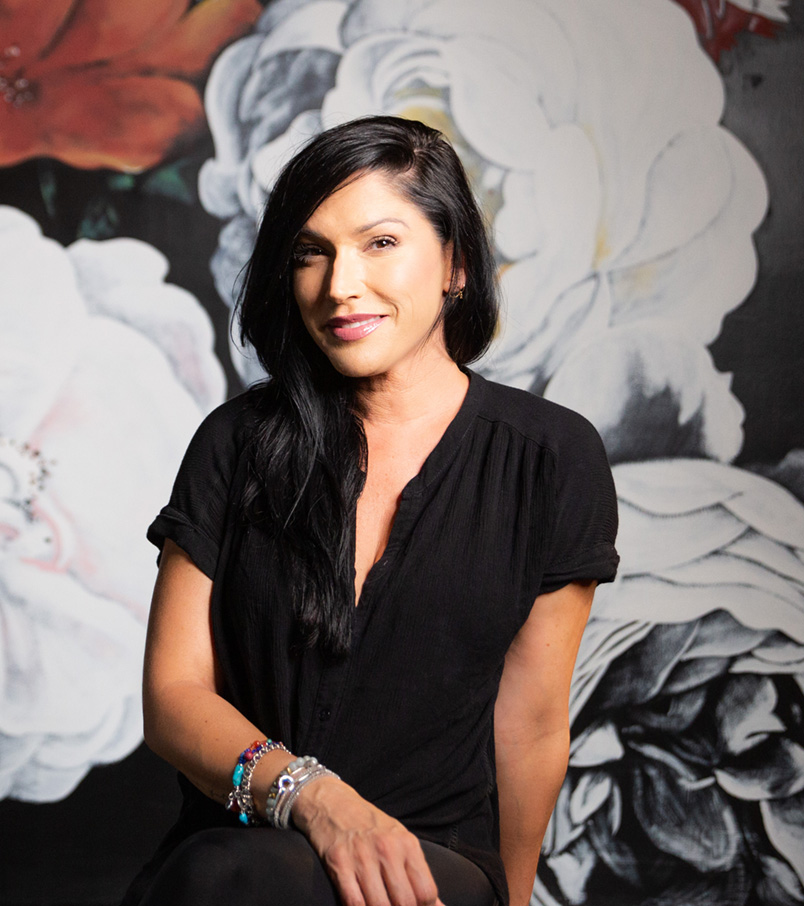 Erica Leonard
CEO/OWNER/FOUNDER Lagree Certified
Before I discovered the Lagree method, my career as a Certified Master Classical Pilates Instructor allowed me to train some of the most inspirational, professional Athletes and Olympic hopefuls all across, North America and Great Britain.
As master trainer, I truly believe in acute body awareness and a deep mind-body spiritual connection grants us the ability to tap into our bodies' restorative potential. The Lagree method has enhanced my belief. The machines we use at Core954 enable us to train our bodies, and minds, in such a way I have never been able to achieve with any other method.
I strive to ensure all my students, at any level, will achieve their personal goals whether it is injury prevention, core stabilization, weight loss, pre & postnatal strengthening, rehabilitation, or simply increasing athletic performance.  Most of all, the education I leave you with is life changing in itself.  I have over 17 years experience in the fitness industry, and I believe whole-heartedly that this way of life "changed" my life. I eagerly await for you to experience what Core954 has to offer – you will be pleasantly surprised. The Lagree method is truly magical.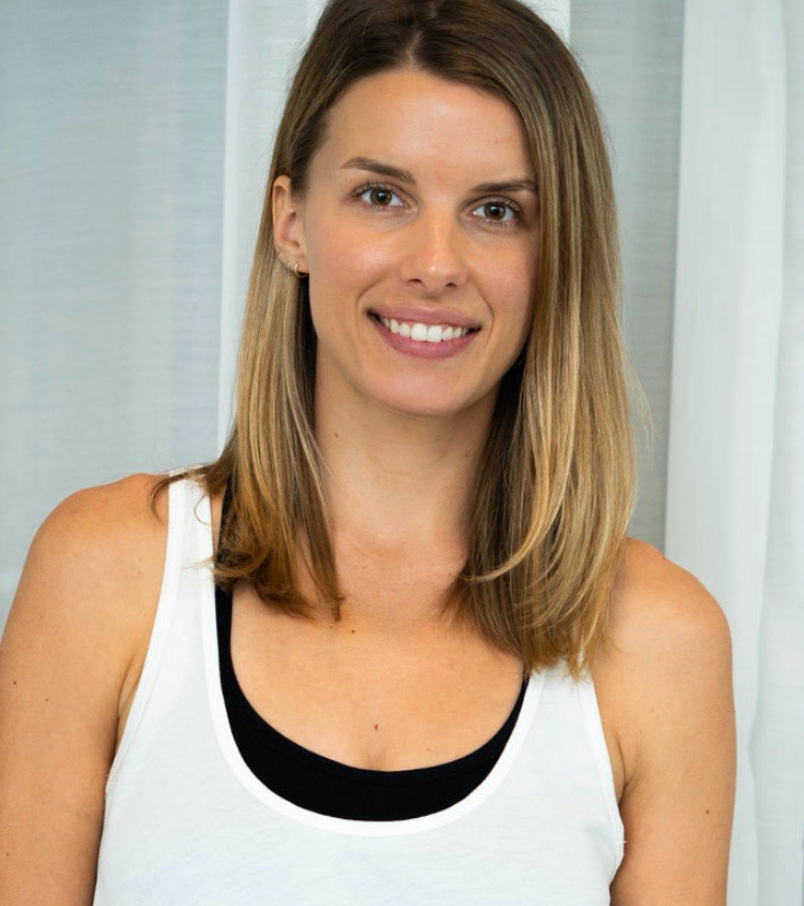 Caroline Flynn
Lagree Certified Instructor
Fitness Background:
I grew up as a dancer and later found myself immersed in both the Classical Pilates method and Yoga as a way to condition my body and calm my mind. I completed my 200 hour Ashtanga Yoga training back in 2013 and have also since completed my 600 hour Advanced Pilates certification as well as my Postpartum Corrective Exercise certification. After having my first son I discovered the Lagree Method and was blown away by the profound impact it made on my body composition in such a short period of time. I instantly found the balance I had been looking for. I completed my Lagree Certification in 2015 and have been committed to teaching this method since! I love integrating all of my training into a functional, supportive, yet challenging class!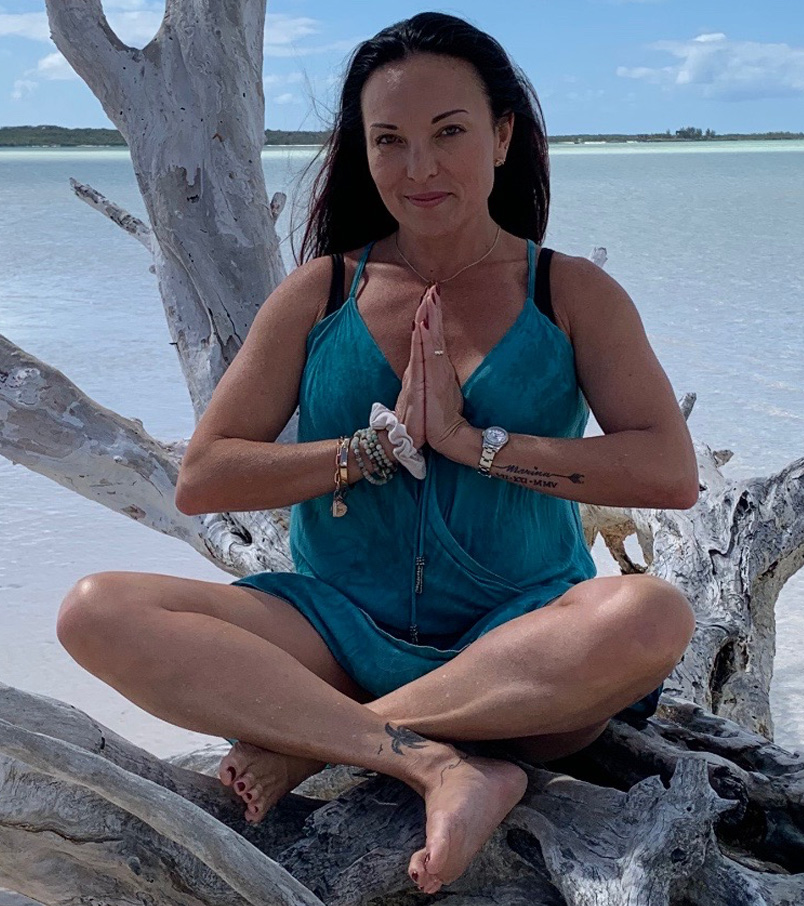 Dina Maddock
Core954 Instructor
Fitness Background:
I trained in Martial Arts for 10 years and earned a Black Belt in Kempo Karate. I'm also a devoted Yoga practitioner, a certified Yoga instructor, and a massage therapist.
Music:
Dance, Electronic, and Hip Hop – pretty much anything that makes me wanna shake my booty!
Favorite Exercise
Plank to Pike – love working the core and upper body together!
Motivational Quote:
"If you can dream it, you can do it."
Walt Disney
Favorite Hobbies:
Traveling, dancing, mountain biking, snowboarding, and shell hunting on the beach.
Why I Love the Lagree Method:
I loved it since the first time I tried it! The Lagree method is so effective in building strength and muscles without putting extra strain on my joints. I've had knee issues for over 20 years and this is the first workout I have done that has left my knees pain free and saw incredible results after just 2 weeks!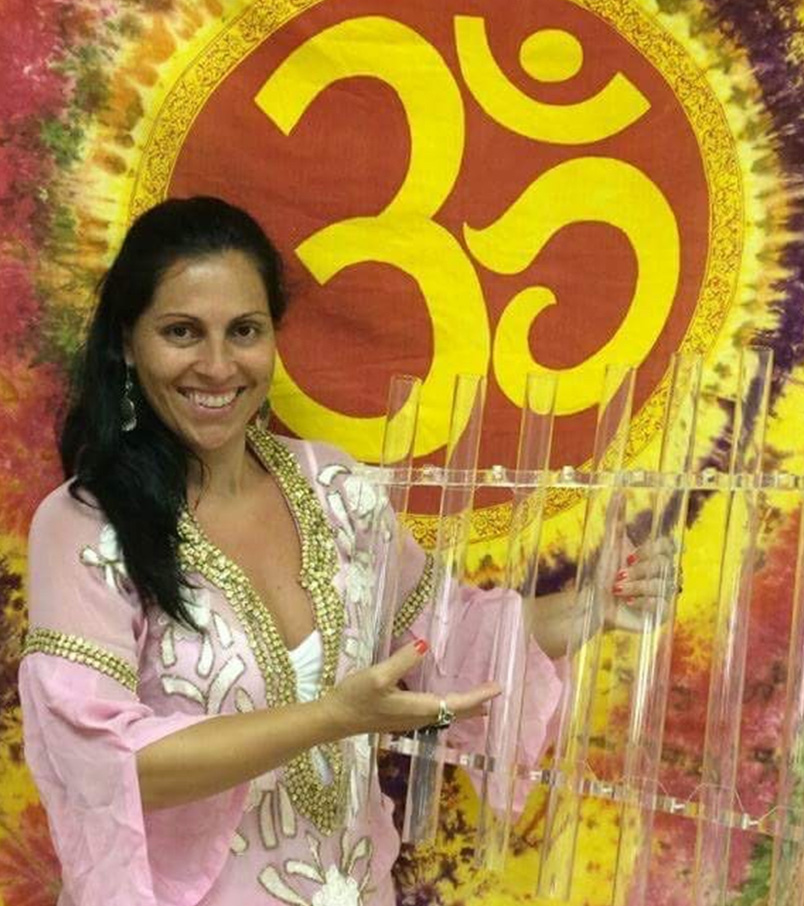 Tecia Linville
Core954 Instructor
Sound Therapist, Yoga instructor and Reiki master
Join Tecia Linville to this magical experience, starting the journey with a guided meditation to relax the physical and mental bodies. Using Sacred Sounds and harmonics of Himalayan Tibetan Bowls and Quartz Crystal Singing Bowls, Drums, Native American Flutes, Crystal Harp and Cosmic Sounds. Release into a state of deep mental and physical relaxation for stress relief, mind-body healing, expansion of inner awareness and sense of wellbeing. Resting on a mat you will be immersed in a Sacred Space surrounded by Healing waves.
Harmonic overtones, rhythms, helps awaken, clear, and balance the chakras!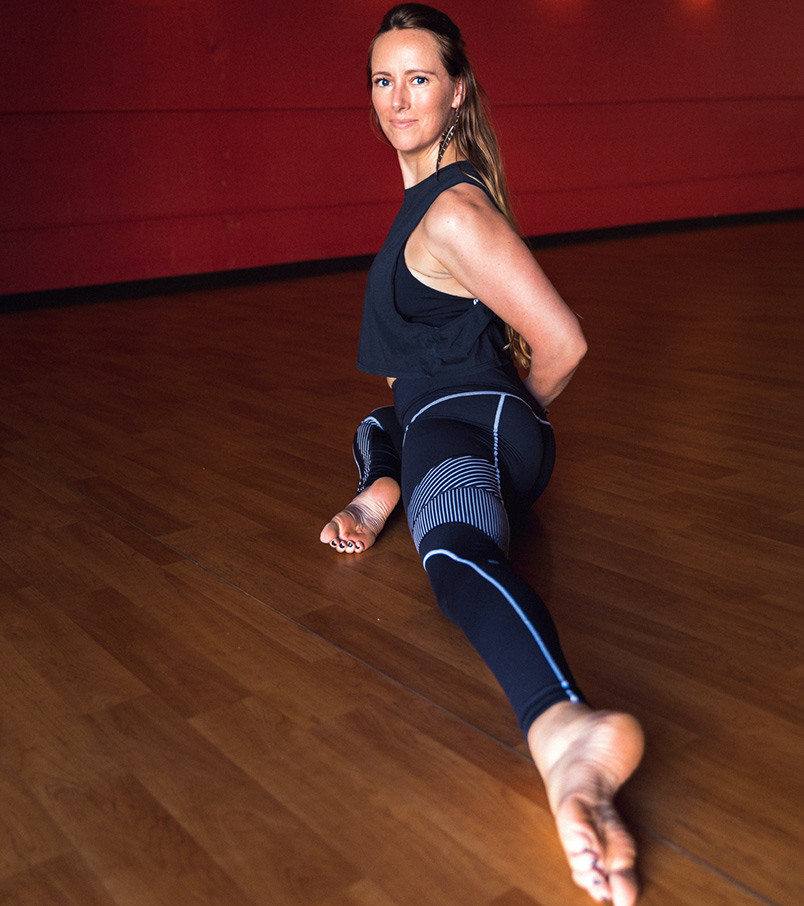 Amanda White
Core954 Instructor
Amanda teaches a physical and challenging practice that connects the body to the breath, mind, and spirit. She encourages her students to get quiet enough so they may go inward to examine their own thoughts. She believes each of our individual worlds is created by every one of our thoughts. If we can change and improve our thoughts to more loving, forgiving, and nurturing thoughts than our body and mind will reap the benefits. Amanda incorporates her spiritual experience into each session by challenging her student's habits on the mat, which then reflect to the lives they live off the mat.